New Marc De Mouy Website
NEW WWW.MARCDEMOUY.COM
Welcome to the new Marc De Mouy Productions web-site. Note we are still adding photo and video content so come back and visit again to see additional photo and video galleries.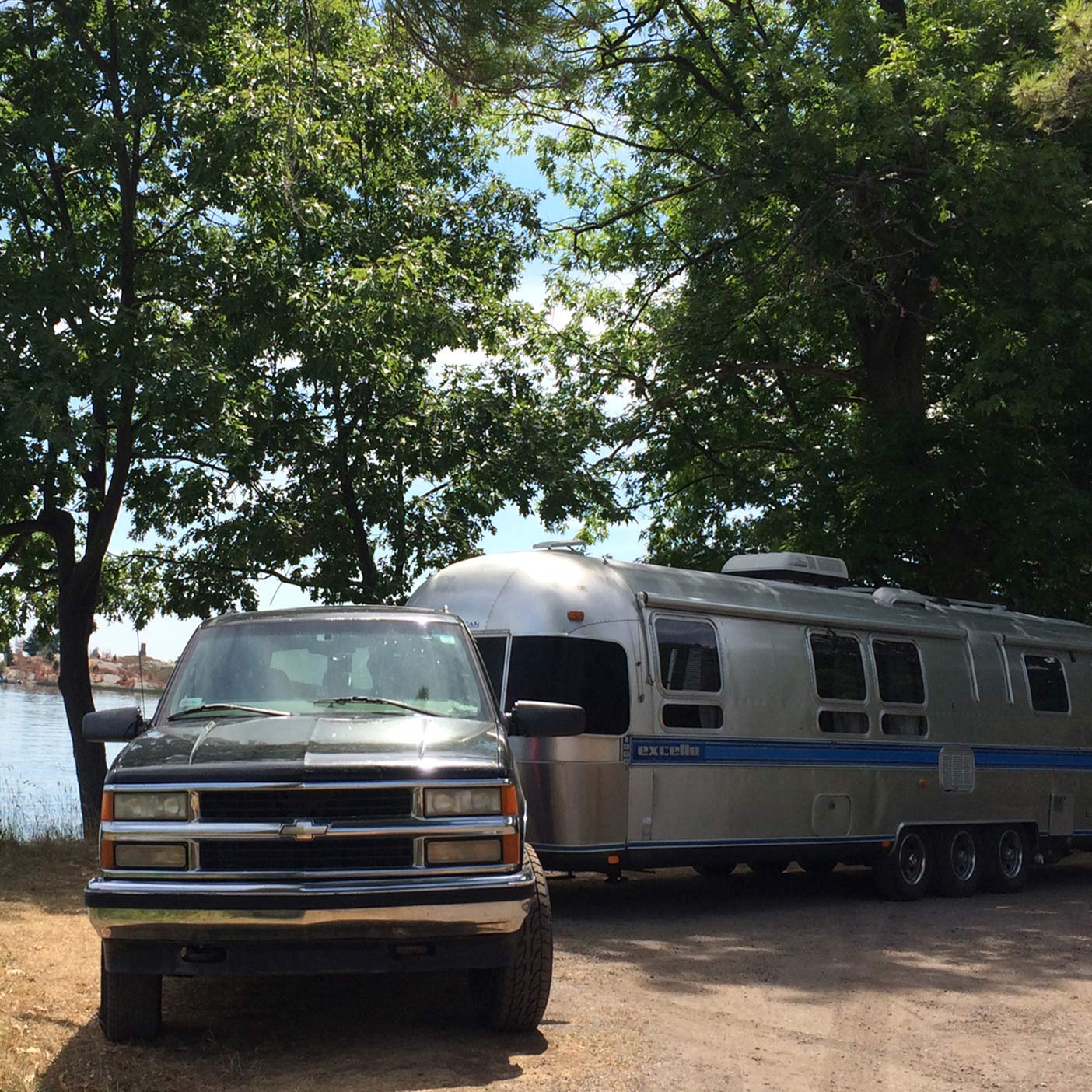 On Location Production remains the MDP specialty, working with Agents, Clients Direct, Photographers and Film Makers, Producers and Production Companies.
This new web-site will feature more of my own skills in Behind the Scene, Event, Location Scouting, Music, Portraiture and Wedding Photography. All photos on the site are by yours truly (except those of me which are by Patrice Masse, Raphael Mazzucco and Nola Bunke)
Don't hesitate to contact me for info or quote, or if you see anything wonky on the new site.
Wishing everybody a successful New Year 2017.